Originally posted on: Foundation for Young Australians at https://www.fya.org.au/2018/07/03/the-7-biggest-myths-about-vocational-education-training-vet/
A while back we put it out to our online community to tell us what influenced their senior school subject selection. We had been working with the Department of Education to find out whether young people face barriers to taking up VET subjects (that's short for Vocational Education and Training). Turns out, there were a few. And a whole lot of myths and misconceptions started to come out. So, in the interest of getting the right information to the good people, we decided to bust some of those myths now.
It's part of a series we're doing with the Australian Government Department of Education and Training to explore all the different pathways available through training providers like TAFE and other private registered training organisations (RTOs). We've been making lots of videos about some great people who took up VET pathways. You can check some out here. And, if you want to revisit the original call out, you can find it over here. Otherwise, settle in while we set the record straight on some of the biggest misconceptions around VET.
Myth 1: VET is just for trades
Actually VET is awesome for getting some hands on skills in a range of different industries. There are courses in Horticulture, Web Development, Business, Psychology or Digital Interactive Games.
As you may know apprenticeships are available to learn a trade like carpentry or welding. But there are also traineeships — these are vocational qualifications too. You can do things like graphic design, business administration or tourism. So many options!
If you want to find out more about the traineeship or apprenticeship avenues, you can find out about them at myskills.gov.au.
Myth 2: Studying a VET subject in high school means you can't get an entry score for University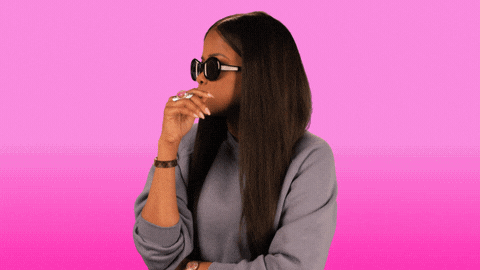 You're absolutely still eligible. We think this rumour spread because your eligibility depends on how many VET courses you do. The fine-print changes state to state, so best to check what the limit of VET course load is in your state. Some states require you to do a Cert 2 or higher and other states have rules for how many VET credit points can count towards your University entry score. Point is, you can do your subjects to apply to study medicine at university and learn design – simultaneously.
Myth 3: VET is the option for low academic scores
Academic intelligence is just one kind of intelligence. A lot of mainstream schools focus on memory, reading and writing as some of the big indicators of doing well at school. But those who are stronger in creative work, performance, kinesthetic learning, lateral thinking and applied learning are also doing well — some schools and systems just recognise it more. TAFE and other Vocational Education training providers often focus on these areas more.
Personally, I believe academic results aren't the whole picture when it comes to someone's potential and abilities. So, this is less of a bust and more of a refinement. VET is an option regardless of your academic scores. It's also a great pathway if mainstream school isn't your jam. It's also a great way to up your practical skills in a particular area — no matter what your grades are.
Myth 4: VET is a dead-end choice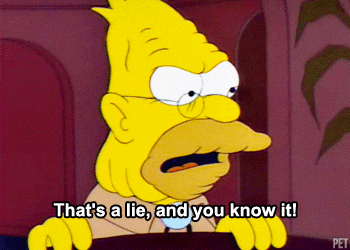 Not true! VET is like the hot cauldron cooking up skills and experience.
You can use it as a pathway, like Alex who studied aged care at school and nursing at TAFE. In her case, her VET qualifications enabled her to get into uni to complete a Bachelor of Nursing and she now works as an Emergency Nurse.
Or you can use it to upskill, like Rachel who studied aviation maintenance engineering through VET and then went back to TAFE to gain another qualification for her current position as an International Sales and Business Development Manager. Or you can try VET while you're still studying as a way to figure out if it's something you enjoy doing. A great way to find out if you like something is to try, right? So actually, it's more like a springboard.
Myth 5: VET graduates cannot get a job
In Australia, 78% of VET graduates are employed soon after training. In fact, that figure is higher than university graduates.
For VET grads who completed an apprenticeship that jumps to 92%. In fact, wherever we look, VET grads do really, really well. Going through VET gives you that industry experience needed by employers, so when you're finished your qualification you also have applied your understanding and skills in real life. This is quite the advantage over university students who often need to do internships or volunteer to get job experience which they don't get at uni.
Myth 6: VET grads earn low wages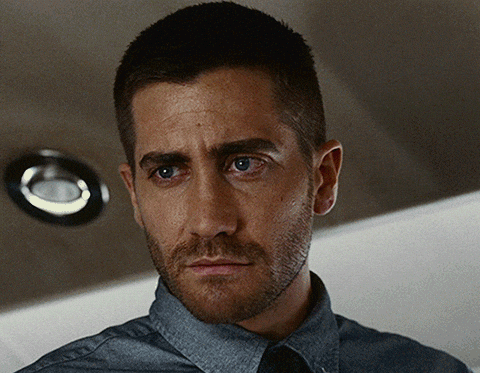 Not really. Actually, VET grads can earn more than graduates completing a bachelor's degree. Check out page 34 of this report to see that the median full-time income for a VET graduate is $56,000, compared to the graduate salary of $54,000 for students completing a Bachelor's degree. We found that the highest earning starting salary for VET qualification is a Cert IV in Hazardous Areas – Electrical, which starts at $85, 400, which is higher than the highest starting salary with a Bachelor of Dentistry at $80,000.
There's also the factor of time and money. University degrees often take between 3 and 5 years, while VET qualifications can go anywhere between 6 months and 2 years. And the savings, well that can be enough to buy yourself a sandwich every day for the rest of your life. I mean, if you love sandwiches.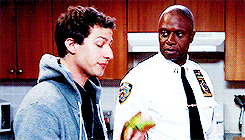 This is pretty complex, as figures change depending on which profession you enter and if you do further postgraduate study. The point is you have a plethora of options and pathways to study and earn decent wages.
Myth 7: Jobs of the future need more than a VET education
By now we've probably all heard of automation and that some jobs are likely to be taken over by machines. FYA did a bit of research on those areas which are predicted to grow like the carers and informers cluster. Jobs like personal training, child care, nursing, aged care, teaching and consulting are set to grow. The VET sector currently provides training courses for 9 out of 10 occupations predicted to have the greatest growth of new jobs over the next 5 years. So, those new skills of yours will be put to good use. If none of those tickle your fancy, jump on over to myskills.gov.auwhere they have crunched the numbers on how each industry stacks up.
---
FYA partnered with the Federal Department of Education and Training to highlight the real stories behind young Australians navigating the world of work, especially those taking up VET pathways. The How I Got The Job series shows just some of the many different options out there.